When:
13/03/2020 @ 2:09 pm
2020-03-13T14:09:00-04:00
2020-03-13T14:24:00-04:00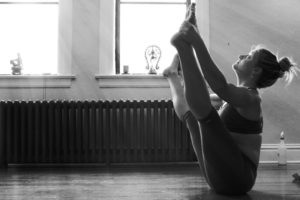 AYO has been taking steps to help us all stay safe and to minimize the health risks from coronavirus. We are continuing to  clean and disinfect diligently, especially high risk areas such as door handles and light switches. We are also taking extra steps to mitigate risks:
We will no longer be offering public mats for general use – please bring your own mat to class.
We will no longer be offering hands-on assists in any of our classes.
We are encouraging all of our yoga students to act responsibly by washing hands diligently as per recent government protocols and to please practice at home for the time being if you feel you may have any symptoms.