Druminyasa: Led Primary Series with live drums
Friday June 3, 6.30-8am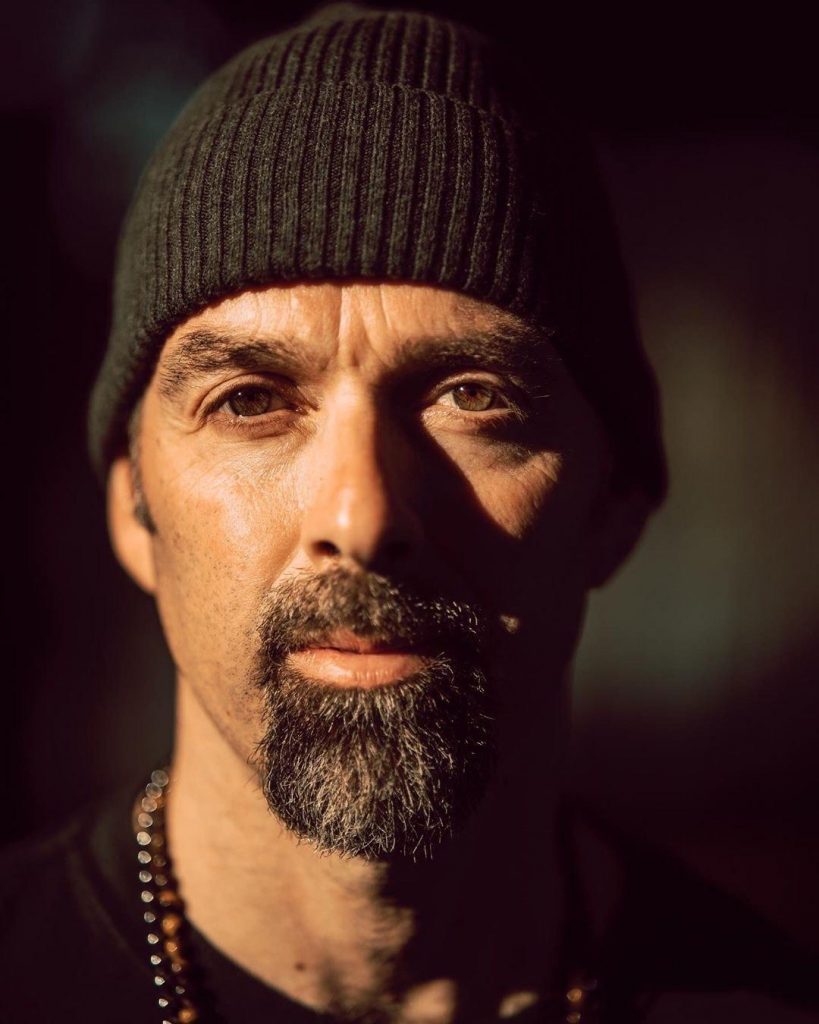 Led Primary Series class accompanied by the live drum stylings of Druminyasa with Brad Ellsworth. The Ashtanga Primary Series is a challenging, energetic and dynamic yoga practice. Brad's personal relationship to the Ashtanga practice, as a teacher and student himself, will enhance his drumming and inspire you to feel the rhythms of the drums as you connect breath, heartbeat, mind & body to your practice. It is recommended that students have experience practicing Primary Series consistently before attending.
$18 drop in, or use your existing pass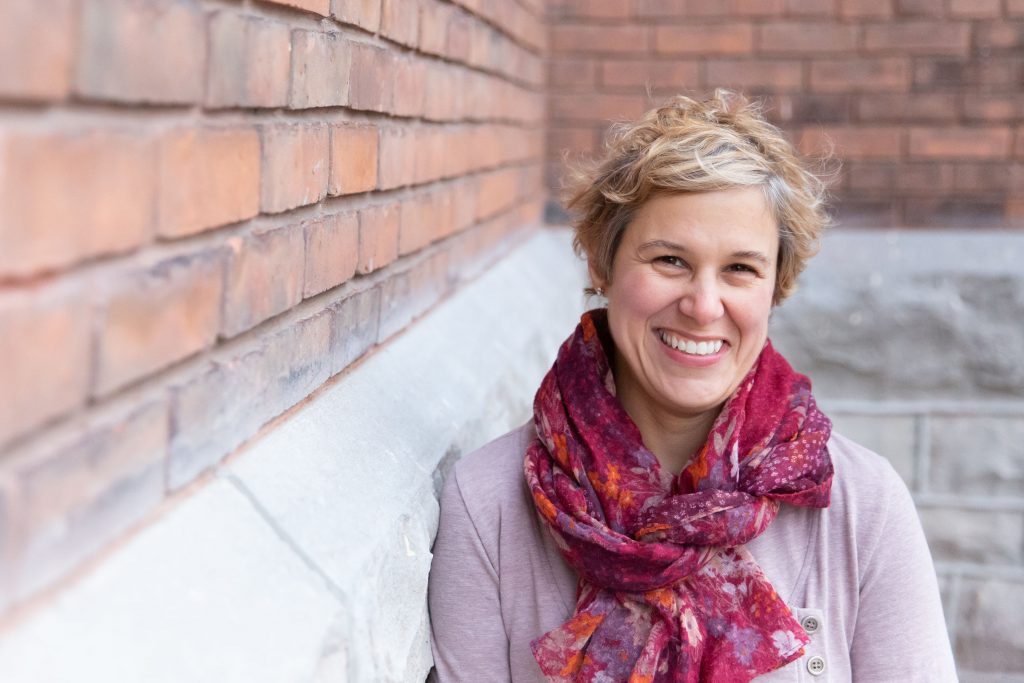 Menopause Yoga: Two workshops with Lorri Cadeau
Part I – Hot Flushes and Irritability Saturday June 11 @ 11.30-1pm
Part II – Insomnia and Fatigue Sunday July 17 @ 11.30-1pm
$50+hst per workshop
Menopause Yoga workshops are a place to be curious and open to what your current experiences are and how yoga may support you. Each workshop includes a variety of practices such as Ayurveda, nutrition and more! No previous yoga experience is needed —
Read full description.
Astanga Half-Primary Series with Mike Dynie Perfect for all-levels, learn the foundations of the Ashtanga system: breath, drishti (meditative looking) and asana (posture).
Functional Flow with Josie Goffredo Vinyasa flow infused with principles of FRC (functional range conditioning) which promotes healthy joints along with mobility.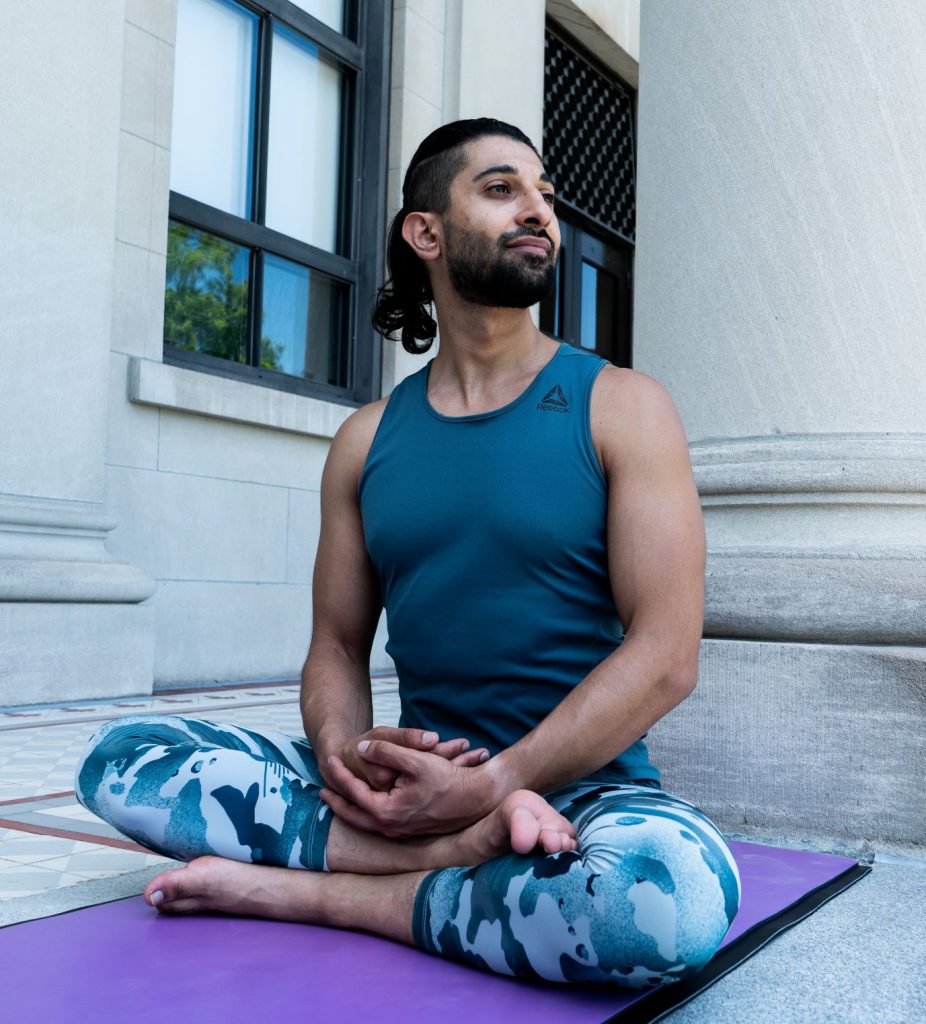 Astanga Freestyle Flow with Imad Khaddaj
Thursdays @ 5.30pm
Vinyasa Flow inspired by the roots of Astanga yoga with a modern approach, combining fundamental standing and balancing poses, followed by sitting asanas that focus on deep stretches and twists, finishing with a long Savasana.
ENJOY UNLIMITED YOGA WITH US!
Support our GoFundMe Campaign
The Downtown Bank Street BIA has organised a GoFundMe Page for core Ottawa small businesses hit by so many difficult events. 
STUDIO ETIQUETTE
Pre-book your classes in advance (no drop-ins)
All payments must be made online (and it's easier than most yoga postures!)
Wear a mask as you walk the halls, and in the change areas.
Bring everything you need to practice – your own mat, water bottle and props.
No mat storage — take away all of your gear, after every class.
Meditation Course: Coming Soon

Private classes are available remotely with Mike Dynie and Janice DeFilippi. Move with greater ease and stability, and let us help you practice with confidence! In some circumstances, one of us may be able to come to you for private lessons, following...