Join us in studio or online!
WORKSHOP
AT-HOME MORNING YOGA
4-WEEK LIVE SERIES STARTS AUGUST 8
Mon-Thurs each week, 6:00am – 6:30am
with Josie Goffredo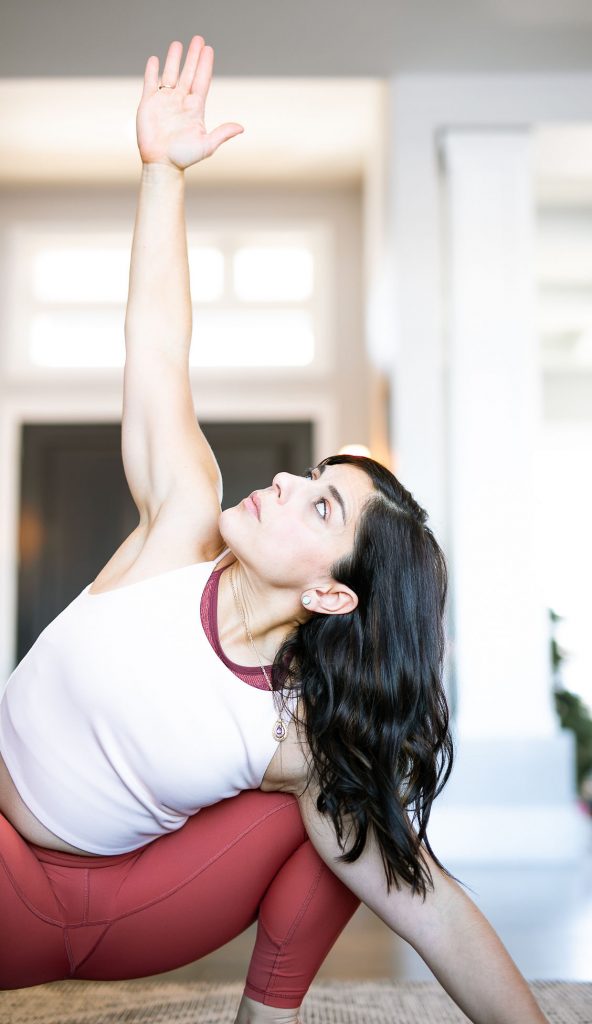 Join Josie live online for a month of mini morning yoga to establish a whole new routine that can re-shape your day. Josie offers 5 good reasons to try it!
Maybe you've tried establishing a morning routine on your own but couldn't keep it up…having a group will keep you accountable (Personally I needed the support group to get started!)
Maybe you already have a morning routine but you'd like to change it up a little.
Getting something checked off the list that early in the morning feels extremely satisfying and sets the tone (at least for your mind state) for a day of potential rather than a day of frenzy.

Perhaps your morning routine is to plug into social media or news before allowing yourself to create space for grounding…starting the day with conscious breath will set the tone for calm breathing the rest of the day. You'll be able to access your "rewired" breath more easily throughout the day.
Fostering a sense of calm takes care of you first thing so that you can in turn be available to external projects/plans/others, meaning you can operate from a calmer mind and make better decisions in your day.

YOGA STYLE: Generally gentle on the mat and options to scale movement will be offered. The purpose of this class is to clear morning fog and/or focus the mind to start the day on your own terms. The sessions also include Functional Range Conditioning principles which are mobility & joint health focused.

Tools you'll need: A mat and 2 blocks.
WORKSHOP
MENOPAUSE + YOGA
with Lori Cadeau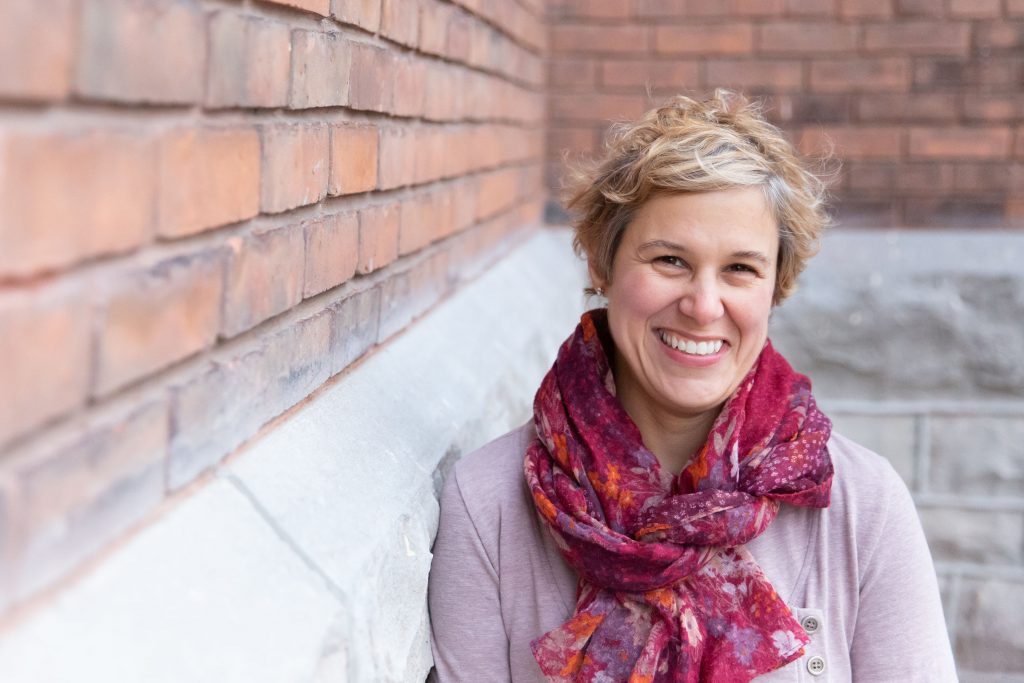 Many women will spend about one third to one half of their lives in menopause. There are currently 30+ associated symptoms, with a great range of how it might affect each person. Menopause Yoga workshops are a place to be curious and open to what your current experiences are with perimenopause and menopause and how yoga may support you. This workshop includes a variety of practices such as Ayurveda, nutrition and more! No previous yoga experience is needed.
Insomnia and Fatigue • Sunday July 17, 11:30 – 1:00pm
Fee: $50+hst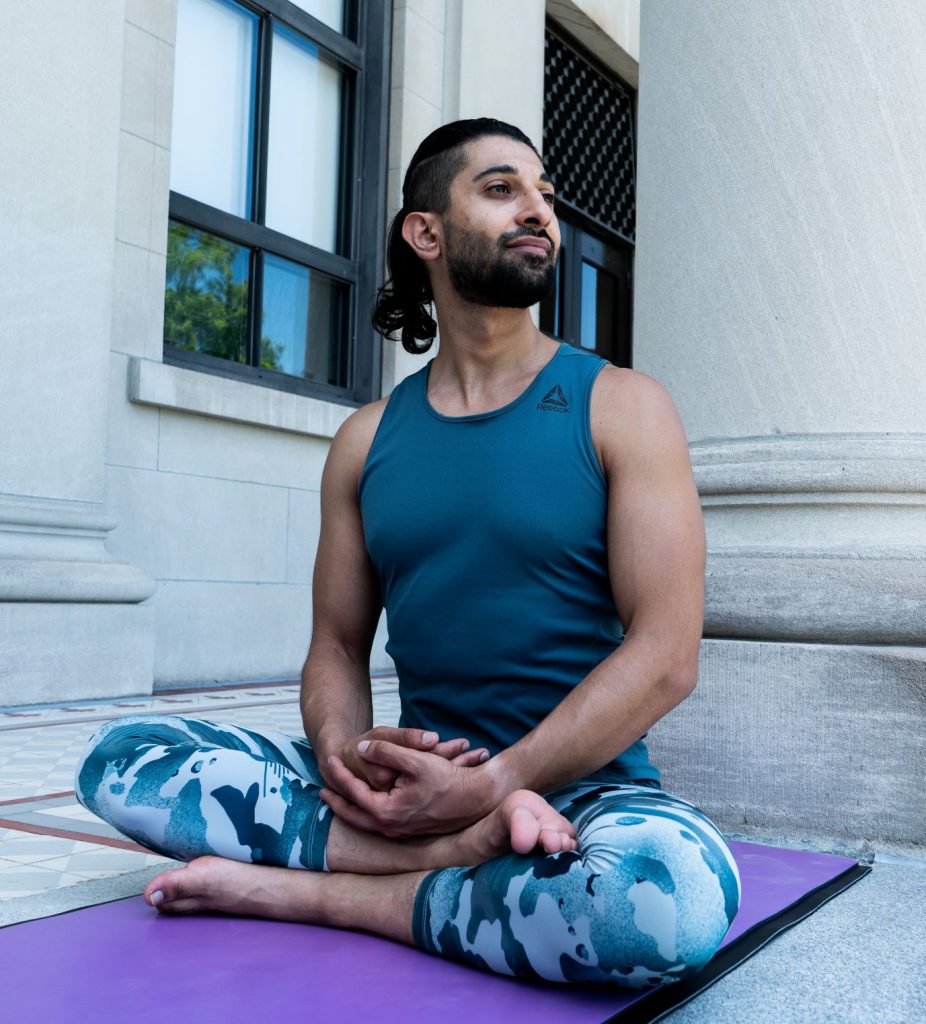 Astanga Freestyle Flow with Imad Khaddaj
Thursdays @ 5.30pm
Vinyasa Flow inspired by the roots of Astanga with a modern approach, combining fundamental standing and balancing poses, followed by sitting asanas that focus on deep stretches and twists, finishing with Savasana.
ENJOY UNLIMITED YOGA WITH US!
Support our GoFundMe Campaign
The Downtown Bank Street BIA has organised a GoFundMe Page for core Ottawa small businesses hit by so many difficult events. 
STUDIO ETIQUETTE
Pre-book your classes in advance
Wear a mask as you walk the halls, and in the change areas.
Bring everything you need to practice – your own mat, water bottle and props.
Meditation Course: Coming Soon

Private classes are available remotely with Mike Dynie and Janice DeFilippi. Move with greater ease and stability, and let us help you practice with confidence! In some circumstances, one of us may be able to come to you for private lessons, following...