Our 200hr training program is for aspiring teachers and passionate students alike!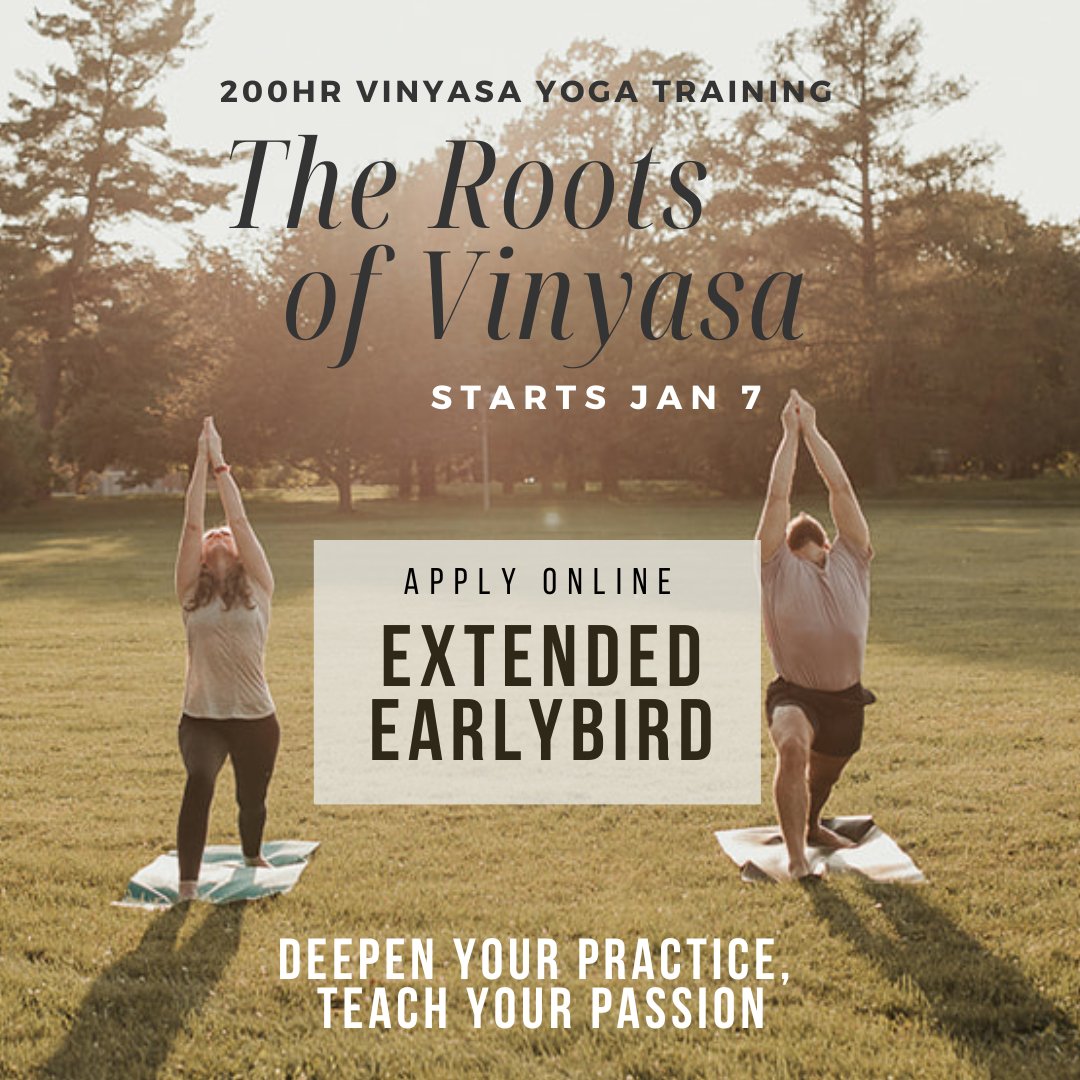 A comprehensive dive into the art of yoga practice and teaching.
STARTS JANUARY 7, 2023
Develop an inspired personal practice, grounded in the roots of Yoga philosophy, built to last a lifetime. Learn to teach your passion.
IN-STUDIO WORKSHOP: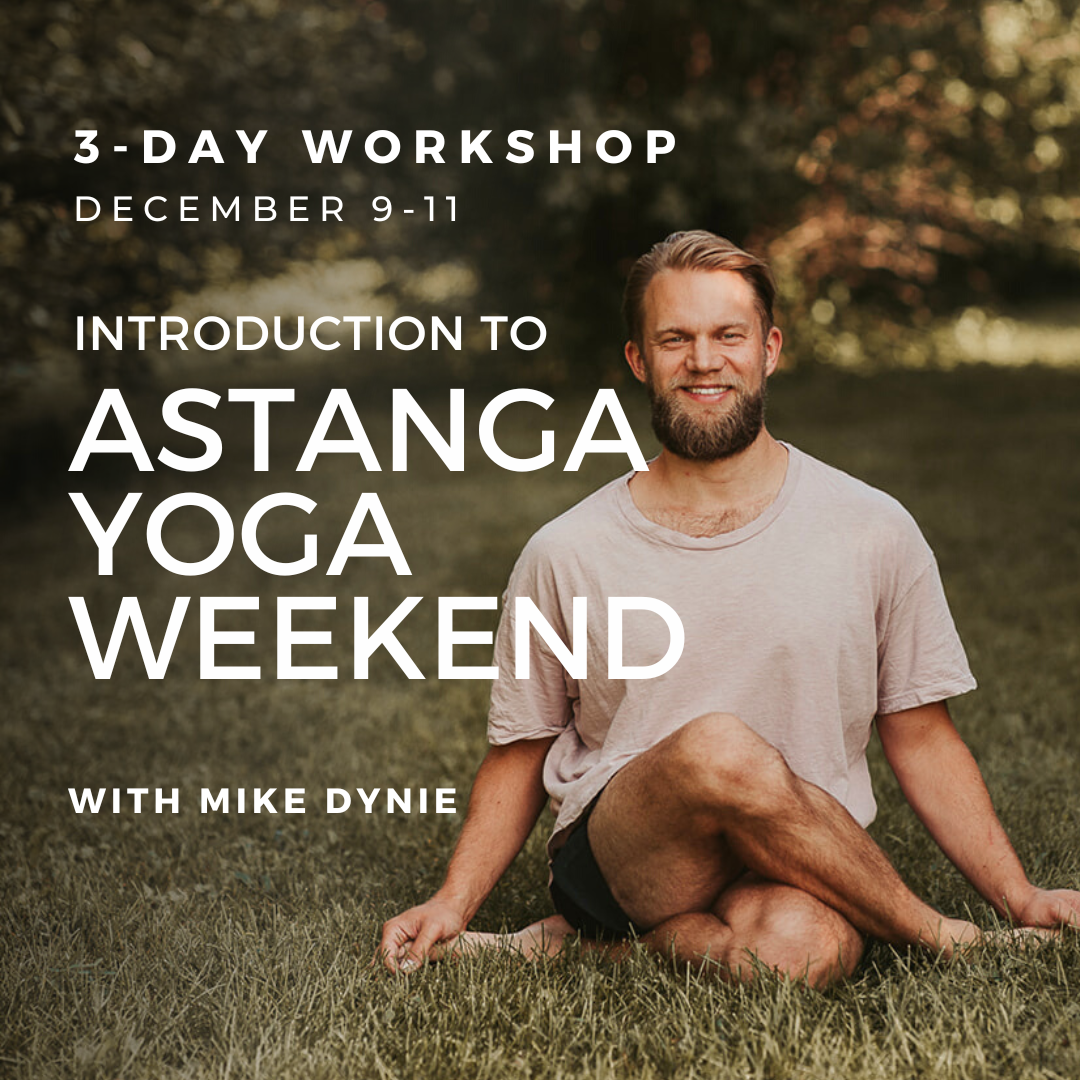 ASHTANGA YOGA INTRODUCTION WEEKEND
WITH MIKE DYNIE
DEC 9, 10, 11
Ashtanga is a Yoga style that hails from Mysore, India, a system equally admired for its emphasis on breath control, adaptability to all ages and abilities, and beautifully choreographed movements that can open and align the body.
ONLINE SERIES: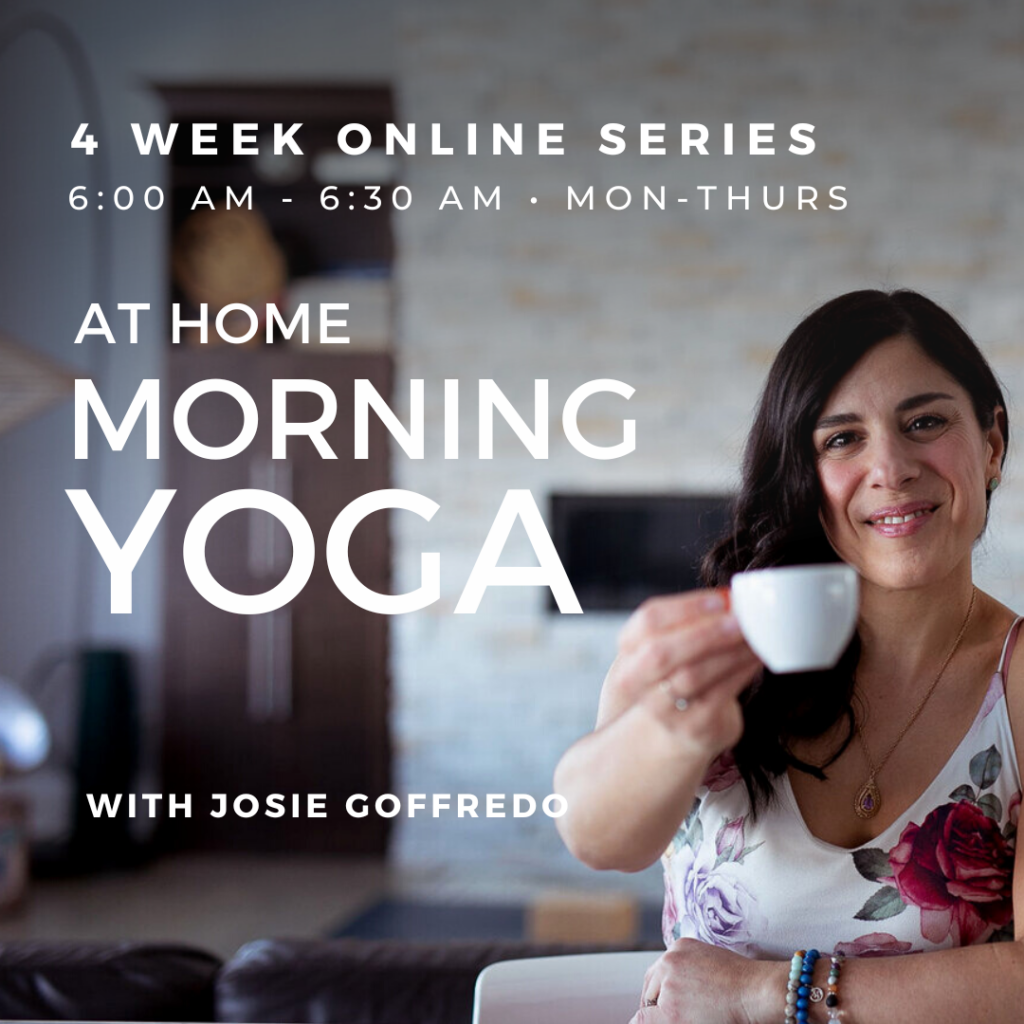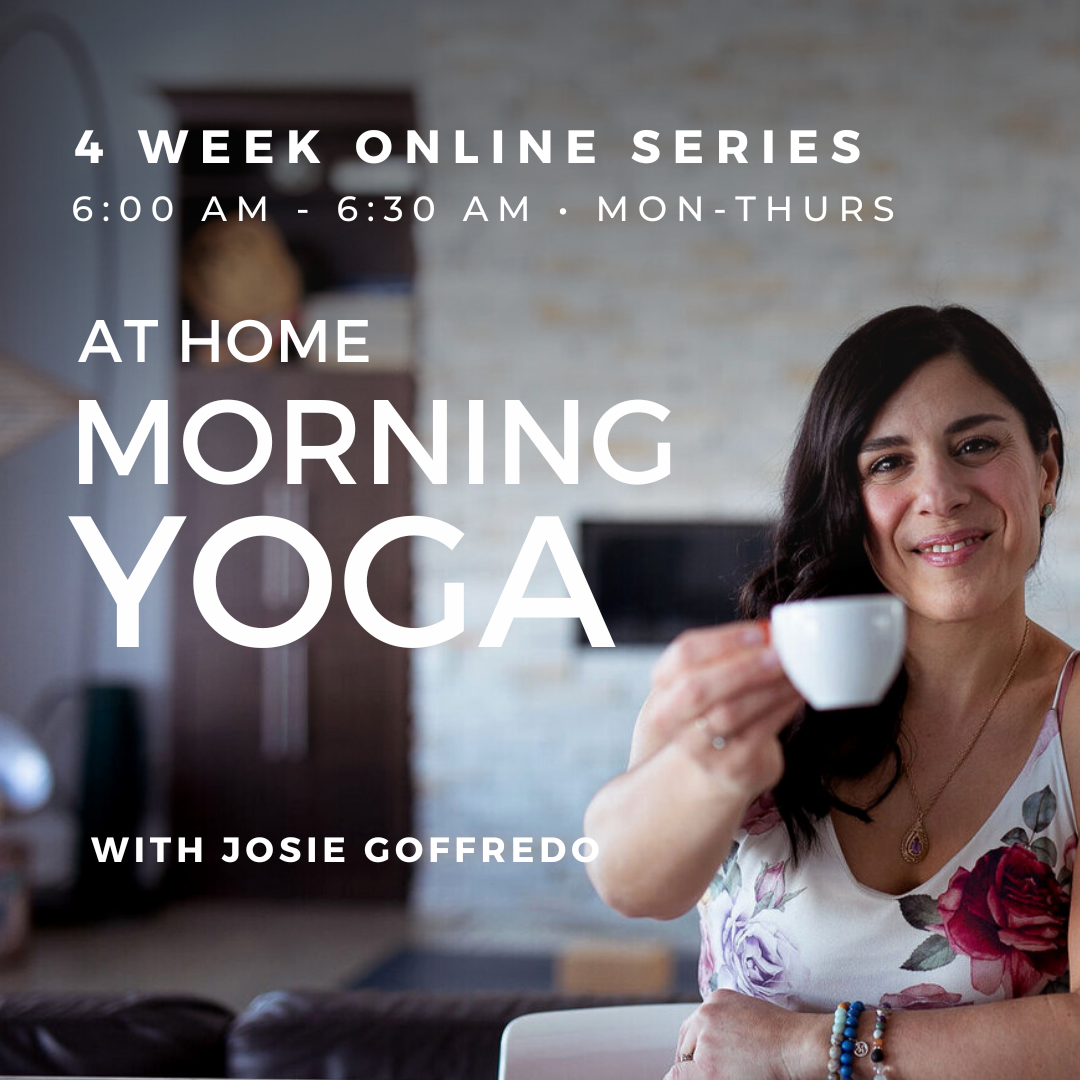 4 WEEKS OF MINI MORNING YOGA  
Join Josie Goffredo live online for a month of mini morning yoga to establish a whole new routine that can re-shape your day. Series starts Monday January 9, ends Thursday February 2.
ENJOY UNLIMITED YOGA WITH US!
STUDIO ETIQUETTE
Pre-book your classes in advance
Please no perfumes or scented lotions in class!
We recommend you wear a mask as you walk the halls, and in the change areas.
Bring everything you need to practice – your own mat, water bottle and props.