200-HOUR YOGA TEACHER TRAINING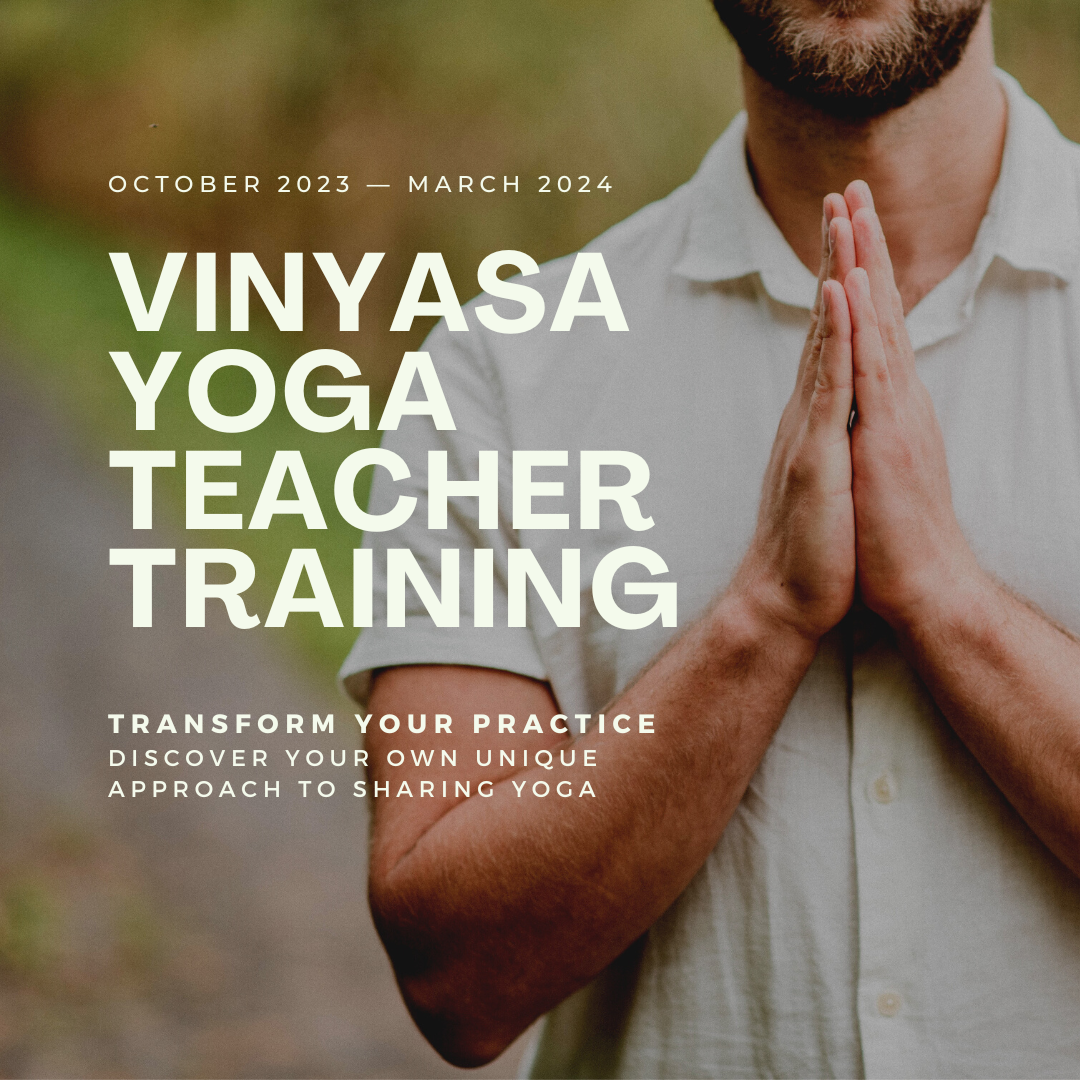 Our Vinyasa Yoga Teacher Training (YTT) is designed to take you deep into the heart of yoga. We want to empower you with the tools required to skillfully teach yoga to the unique needs of your students — young or old, new or experienced. When our eyes are open, the guru is the practice itself — it's the student you are teaching, and every moment in our waking lives.
Learning to teach yoga is practising mindfulness in action, and has the potential to transform your entire life.
PRIMARY SERIES IMMERSION
Sunday September 17, 8:30am-4:30pm
with Allison Tomotsugu
This day-long immersion into the Astanga Primary Series covers the postures, vinyasas and techniques for establishing a practice that will last a lifetime. The morning begins with an optional Mysore practice from 8:30-10:30am. The rest of the day is devoted to alignment workshops for the seated primary series postures, backbends and closing postures. This immersion will bring both clarity and strength to your practice. New and seasoned Astanga practitioners are invited and welcomed!
Your investment: $175+hst
Earlybird! $150+hst before September 4, $175+hst after.
IN-STUDIO WORKSHOP

4 Wednesdays October 18 & 25, November 1 & 8 from 6 – 7.30pm
Your investment
$150+hst, includes 2 classes to use after the course.
An exploration of the fundamentals of Astanga Vinyasa Yoga with Rena. The course will provide essential information to help you delve into the foundations of the Astanga Vinyasa practice in an accessible way, with a focus on breathing and postural alignment.
ENJOY UNLIMITED YOGA WITH US!
STUDIO ETIQUETTE
Pre-book your classes in advance
Please no perfumes or scented lotions in class!
We recommend you wear a mask as you walk the halls, and in the change areas.
Bring everything you need to practice – your own mat, water bottle and props.