Private classes are available remotely with Mike Dynie and Janice DeFilippi.
Move with greater ease and stability, and let us help you practice with confidence!
In some circumstances, one of us may be able to come to you for private lessons, following provincial and local health guidelines.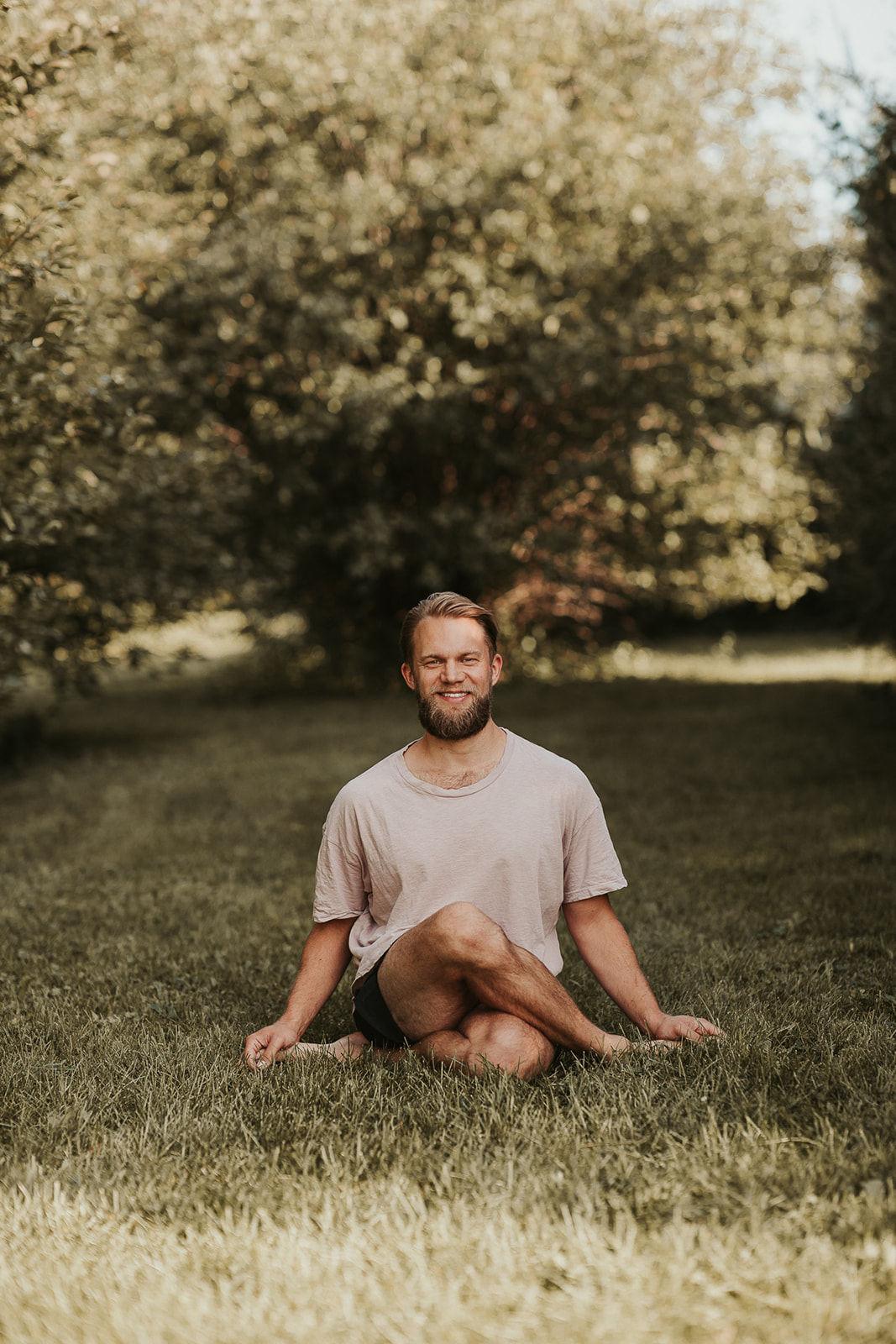 Mike Dynie has been a student of Yoga since 1998 and taught for 12 years. He uses simplicity and breath awareness to draw students into the core of the body – the seat of meditative awareness and postural stability.
Contact Michael at yoga@michaeldynie.com
Janice is a long-time practitioner of Astanga who made many trips to Mysore, India to study, at a time when the practice existed in relative obscurity. She teaches from direct experience to help students develop a practice that can enhance their lifestyle and last for a lifetime.
Contact Janice at astangaottawa@yahoo.ca